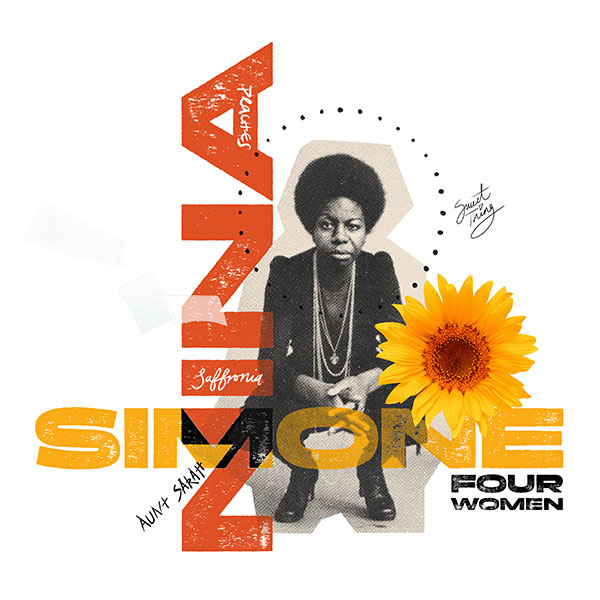 NINA SIMONE: FOUR WOMEN
by Christina Ham
directed by Logan Vaughn
Oct. 2–23, 2022
Julianne Argyros Stage
"An artist's responsibility is to reflect the times."  Following the 1963 bombing of the 16th Street Baptist Church, Nina Simone shifted her talents to activism, creating some of our most powerful Civil Rights anthems.  Described as "riveting, relevant and oh so real" by Broadway World, this deeply personal play with music imagines how the iconic chanteuse forged her true calling–and gave voice to countless other Black women fighting to overcome stereotypes and racism.  Includes Simone's most impactful songs including "Sinnerman" and "Mississippi Goddam."
Recommendation: Age 14 and up.
CLOSED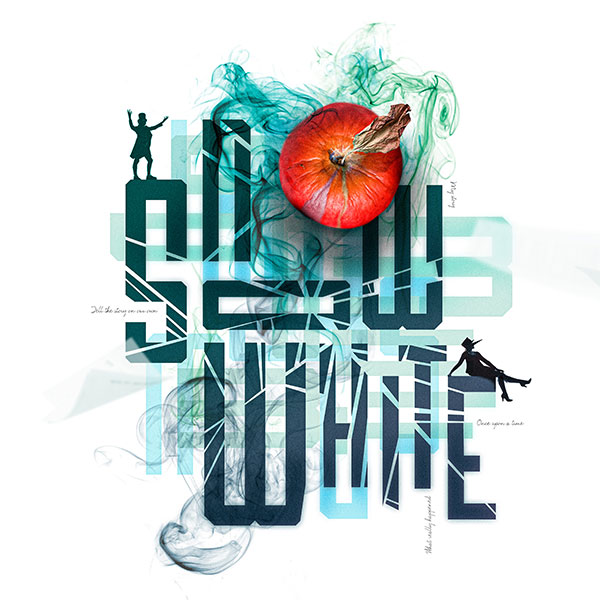 SNOW WHITE
adapted by Greg Banks
directed by H. Adam Harris
Nov. 4–20, 2022
Julianne Argyros Stage
Theatre for Young Audiences & Families
Forget everything you thought you knew about this classic! Snow White is reclaiming her story and acting out what really happened after her new mother took over as queen.  And, with six of the Seven Dwarves missing, she and Dwarf Four (his real name, by the way) play all the characters themselves. Two incredibly talented actors take on all 14 roles in a super-fast, whip-smart, hilarious game of switcheroo that tickles your imagination and delights at each twist and turn.
Recommendation: Age 4 and up.
Two plays alternating nightly, with one set, two directors, overlapping casts and unlimited firepower!
Family, history and legacy – three of life's timeless themes – get explored through two fascinating plays running in rotating repertory on the Segerstrom Stage.  As an SCR subscriber, you'll see them both and experience every thrilling, thought-provoking moment!  One is a celebrated American classic that has captivated audiences for more than eight decades.  Its counterpart is the award-winning creation of one of today's most acclaimed and visionary playwrights.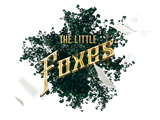 THE LITTLE FOXES
by Lillian Hellman
directed by Lisa Peterson
Jan. 29-Feb. 26, 2023
Segerstrom Stage
Alabama, 1900. Ben and Oscar Hubbard stand to earn millions by funding an industrialized cotton mill. But first they'll need their calculating sister, Regina, to secure the seed money from her dying husband. When he refuses, the siblings stop at nothing to satisfy their own ambitions and keep the wealth in the family. It is Regina, however, with razor-sharp intellect and diabolical gentility, who is the most ruthless. Ferocious and funny, this celebrated classic takes an absorbing look at all sides of the American Dream.
Recommendation: Age 14+. The Little Foxes reflects social and racial attitudes of the American South at the turn of the 20th century.
CLOSED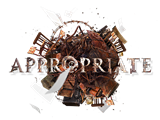 APPROPRIATE
by Branden Jacobs-Jenkins
directed by Delicia Turner Sonnenberg
Jan. 28 – Feb. 26, 2023
Segerstrom Stage
Arkansas, present day.  The estranged members of the Lafayette family gather at their late father's crumbling plantation to prepare for the estate sale.  But decades of resentment have a way of bubbling to the surface, and a shocking discovery in the piles of clutter sends them spiraling as they confront repressed histories, regrets and each other. Winner of the Obie Award for Best American Play, Branden Jacobs-Jenkins' crackling comedic drama is called "subversively original…remarkable and devious" by The New York Times.
Recommendation: Age 16+ for strong language and sexual themes.
CLOSED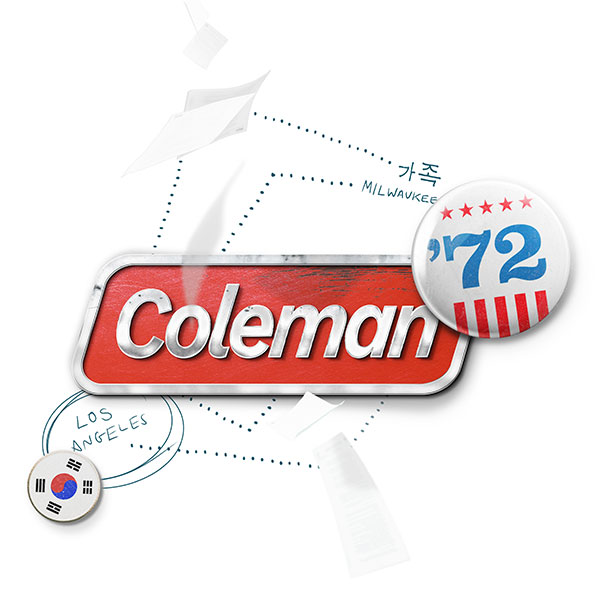 COLEMAN '72
by Charlie Oh
directed by Chay Yew
April 23 - May 14, 2023
Julianne Argyros Stage
Part of the Pacific Playwrights Festival
Jenn, Michelle and Joey look back at the summer of 1972, when their Korean American family piled into the Buick for an All-American road trip—spontaneously orchestrated by their father.  From Milwaukee to Los Angeles and back again, they hit the open plains, stocked with kimchi, banchan and lemon drops, rickety Coleman camper in tow.  But Korean parents and American kids hold conflicting ideas of what they're looking for and the real purpose of their journey comes to light.  A funny and touching world premiere by an exciting new voice.
Recommendation: Age 14 and up.
CLOSED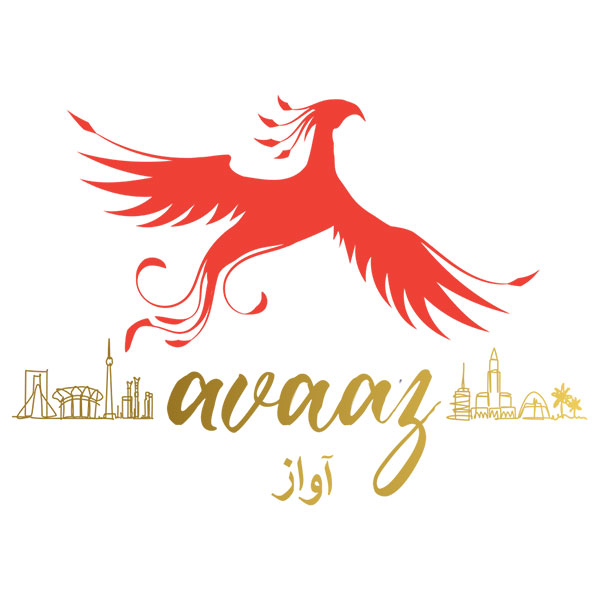 AVAAZ
written and performed by Michael Shayan
directed by Moritz von Stuelpnagel
April 29-May 27, 2023
Segerstrom Stage
Part of the Pacific Playwrights Festival
Meet Roya, our fabulous hostess, as she welcomes you into her home to celebrate Nowruz, the Iranian New Year. She's preparing a feast, but the main attraction is Roya sharing her great American journey from Tehran to "Tehran-geles," California. Get ready for the time of your life with this hilarious and deeply personal tribute to the playwright's mother, deliciously portrayed by the person who knows her best—her son. Traditions, humor and passionate storytelling transform this tale of family bonds into an unforgettable theatre event!
Recommendation: Age 16+
Please note: avaaz replaces Prelude to a Kiss: the Musical in the 2022-23 lineup. Read the announcement.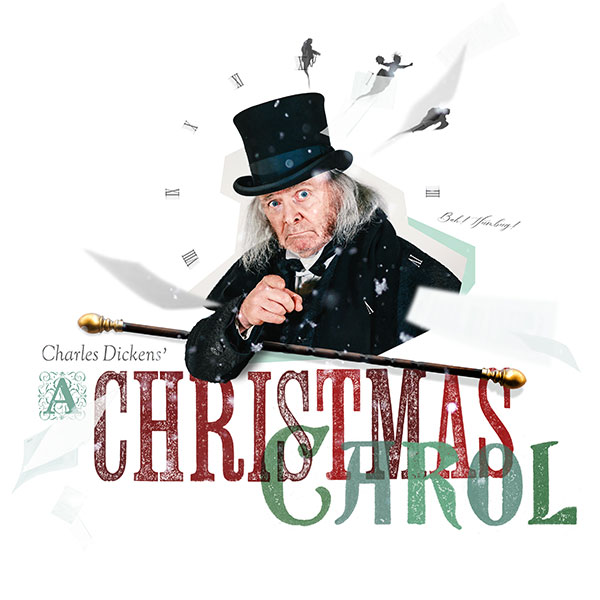 Charles Dicken's
A CHRISTMAS CAROL
Adapted by Jerry Patch
Directed by Hisa Takakuwa
Nov. 26-Dec. 24, 2022
Segerstrom Stage
Orange County's favorite yuletide tradition continues! From the first "Bah humbug" to the final "Wassail," this timeless classic is sure to rekindle your family's holiday spirit. Join all your favorite Dickens characters—Tiny Tim and the Cratchits, the Fezziwigs, the Ghosts of Christmas past, present and yet-to-come, and of course, everyone's favorite curmudgeon, Ebenezer Scrooge, portrayed by beloved SCR Founding Member Richard Doyle.
Recommendation: Age 6 and up. Children under age 6 will not be admitted.
CLOSED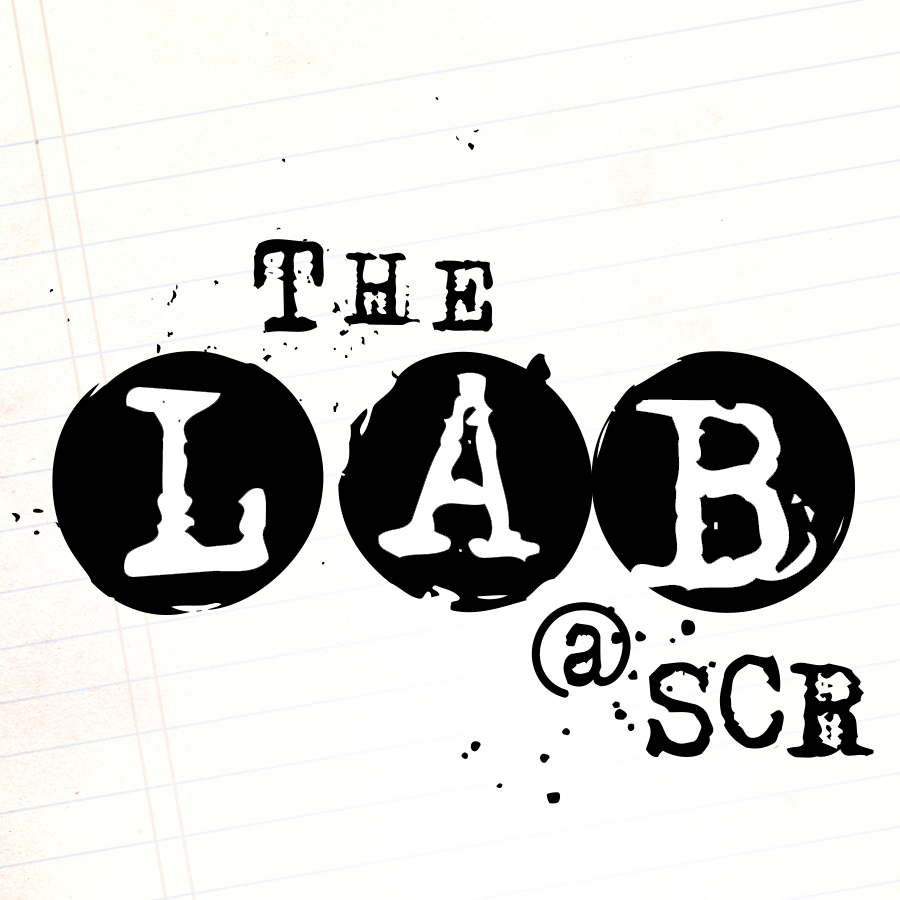 Adventurous audiences and new play fans are invited to join us for the 25th annual Pacific Playwrights Festival, running May 5-7, and NewSCRipts, our Monday evening play readings. Both are part of our new play development initiative, The [email protected]. NewSCRipts is now free. Plays, times and dates to be announced.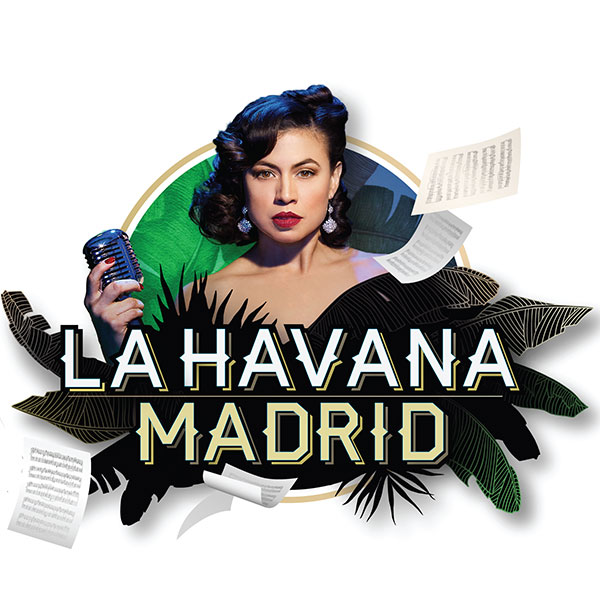 OUTSIDE SCR
AT MISSION SAN JUAN CAPISTRANO
La Havana Madrid
by Sandra Delgado
directed by Cheryl Lynn Bruce
July 15 - Aug. 4, 2023

Step back to the 1960s as the Mission transforms into La Havana Madrid, Chicago's legendary nightclub where newly arrived Latino immigrants dine, dance and find community. As the glorious rhythms of mambo and salsa form the heartbeat of an ever-changing city, we learn the stories of Cuban, Puerto Rican and Colombian settlers seeking refuge in a strange new place, discovering their destinies and falling madly in love.  At La Havana Madrid, it doesn't matter where you come from—music means home and everyone is welcome!
Recommendation: Age 12+