South Coast Repertory's Theatre Conservatory presents
The Junior Players in
Cummins and Scoullar's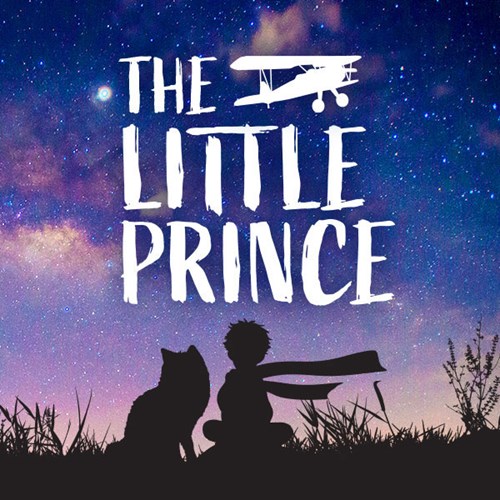 by Rick Cummins and John Scoullar
Based on the book by Antoine de Saint-Exupery
directed by Erin McNally
Copyright © 1943 and renewed 1971 by Harcourt Brace & Co.
MARCH 4-12, 2023
Nicholas Studio
$15
The Little Prince
When a plane crashes in the Sahara Desert, the Aviator encounters a Little Prince from another planet who shares incredible tales of intergalactic travels. As the stories of the Rose, the Fox and the Snake unfold, the characters reveal invaluable insights about loneliness and friendship, loss and love. For it is only with the heart that one can see rightly and what is essential is invisible to the eye. The Junior Players, advanced students in SCR's Theatre Conservatory, present a beloved children's classic about the magical perspective of youth—as only they can tell it.
Recommendation: Ages 6+
Running Time: Approximately one hour and 15 minutes with no intermission.
Tickets go on sale Feb. 1