2023-24 Season at a Glance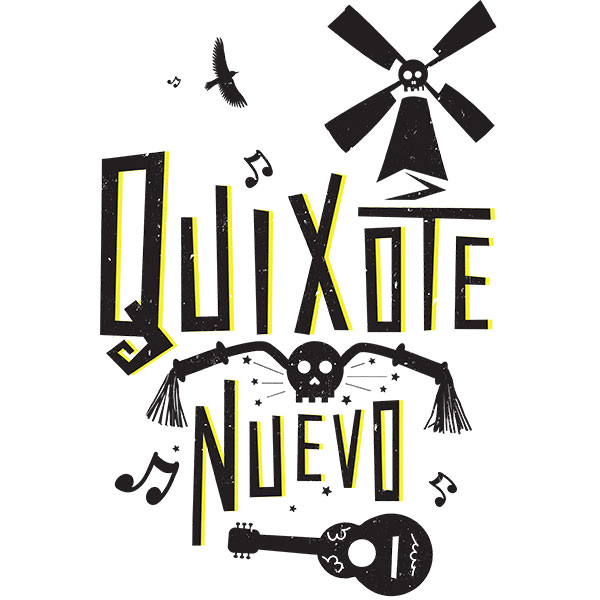 QUIXOTE NUEVO
by Octavio Solis
directed by Lisa Portes
Sept. 30 - Oct. 28, 2023
Segerstrom Stage
From one of the storytellers behind the film Coco comes a modern take on Don Quixote bursting with imagination and Tejano music. The valiant knight—a.k.a. Jose Quijano—sets out to find his long-lost love. But nothing is as it seems, he gets lost in his fantasies and the community wrestles with his dangerous reality. This fast-paced, bilingual fable about the joys and perils of being the hero of your own story was proclaimed "revelatory" by the San Francisco Chronicle. SCR is thrilled to welcome back Herbert Siguenza of Culture Clash to play Jose Quijano.
Recommended for ages 14+
Produced in association with Seattle Repertory Theatre and Portland Center Stage.
Join us over several seasons as we celebrate the artists, personalities and opinion leaders who boldly changed our world.  First up: Lorraine Hansberry, the first African American female writer to have a play performed on Broadway.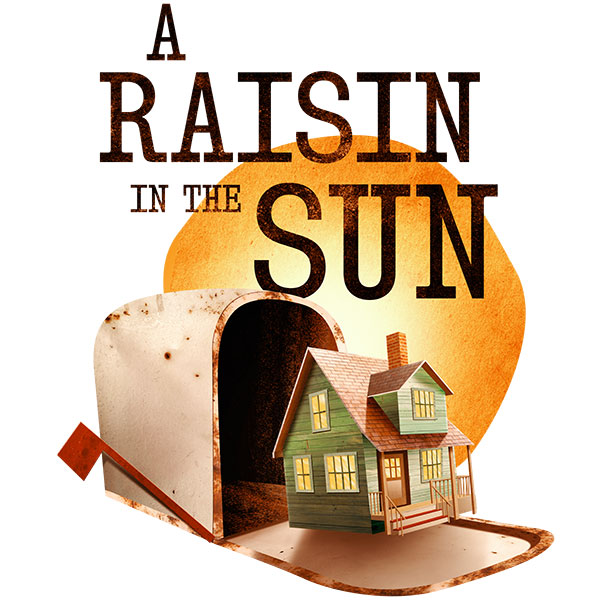 A RAISIN IN THE SUN
by Lorraine Hansberry
directed by Khanisha Foster
Oct. 22 - Nov. 12, 2023
Julianne Argyros Stage
This groundbreaking drama changed the American theatre forever, breaking down barriers on and off stage. Each of the Youngers, a Black family, has a different view of how to spend their father's life insurance settlement to better the family. Will they open a business, send Beneatha to medical school or move to an all-white suburb? Praised for its "vigor as well as veracity" by the New York Times, this masterpiece seeks answers to the still-relevant questions posed in Langston Hughes' poem Harlem: What happens to a dream deferred?
Recommended for ages 13+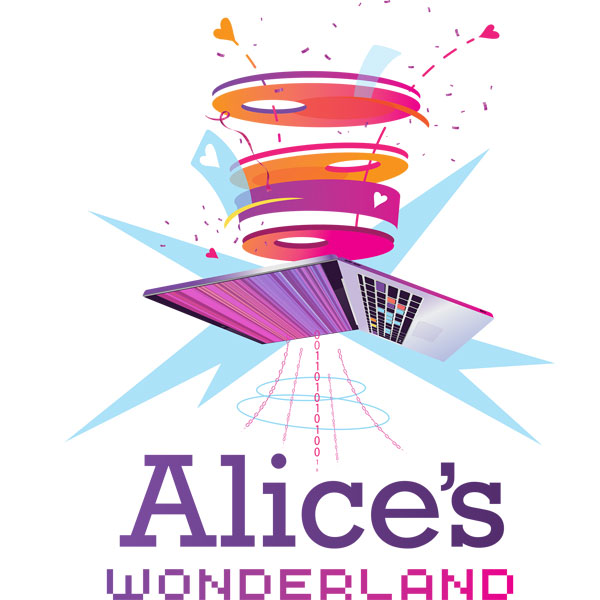 ALICE'S WONDERLAND
book, music and lyrics by Julia Riew and J. Quinton Johnson
conceived by Linda Chichester and David Coffman
directed by Rob Salas
Feb. 10–25, 2024
Julianne Argyros Stage
Theatre for Young Audiences & Families
Once the beat drops in Wonderland, you can't help but join the party!  In this pop and hip-hop musical inspired by the Lewis Carroll classic, Alice is a brilliant, passionate teen who dreams of making the world better by creating a video game called "Wonderland."  When a virus shuts it down, Rabbit pops from her screen asking for help and Alice leaps into the virtual world for an unforgettable adventure.  To save Wonderland she must level up and up and up, until she confronts the ruthlessly ambitious Queen of Hearts. 
Recommended for ages 4+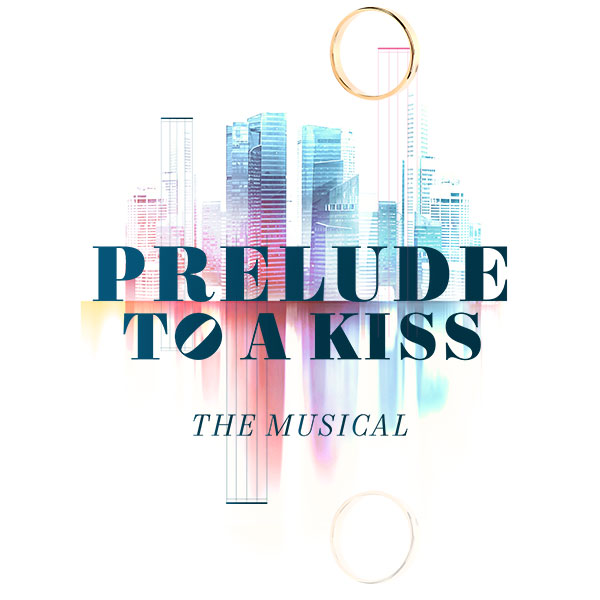 PRELUDE TO A KISS, The Musical
music by Daniel Messé
lyrics by Sean Hartley & Daniel Messé
book by Craig Lucas
directed by David Ivers
Apr. 5 - May 4, 2024
Segerstrom Stage
Part of the Pacific Playwrights Festival
"For better or worse" takes on new meaning when a mysterious guest requests a kiss at Peter and Rita's wedding—and their lives are forever changed. Originally a South Coast Repertory world premiere, the Tony Award-winning play returns as a musical. Refreshed, reimagined and elevated by a breathtaking score, this modern fable soars through the peaks and valleys of love—the perfect salve for our disconnected times.
Recommended for ages 14+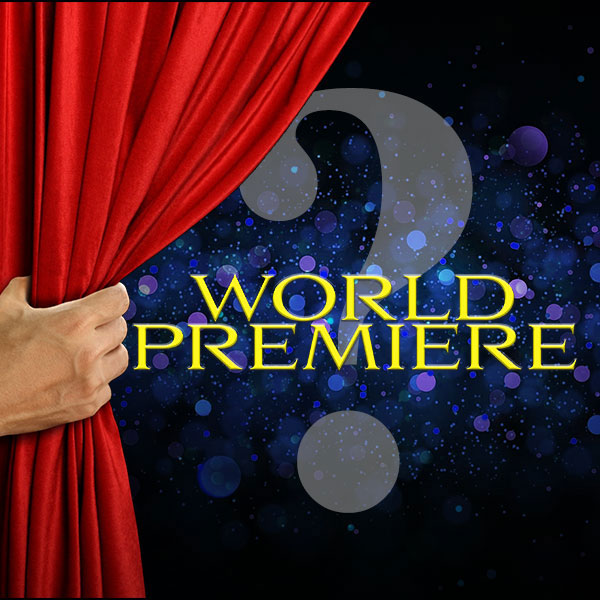 A World Premiere to be Announced
April 21 - May 12, 2024
Julianne Argyros Stage
Part of the Pacific Playwrights Festival
We're holding a spot for a thrilling new work coming through our play development program, The Lab@SCR. With so many exciting voices and plays-in-progress, we can't choose just yet. So, stay tuned for an exciting announcement….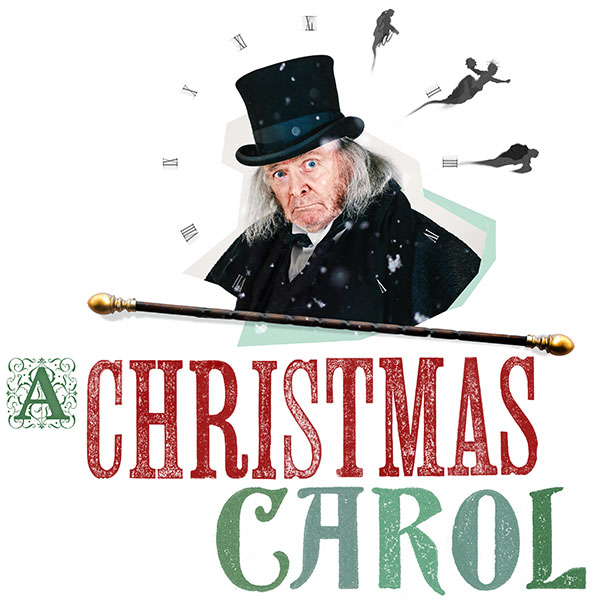 Charles Dicken's
A CHRISTMAS CAROL
adapted by Jerry Patch
directed by Hisa Takakuwa
Nov. 25-Dec. 24, 2023
Segerstrom Stage
Orange County's favorite yuletide tradition continues! From the first "Bah humbug" to the final "Wassail," this timeless classic is sure to rekindle your family's holiday spirit. Join all your favorite Dickens characters—Tiny Tim and the Cratchits, the Fezziwigs, the Ghosts of Christmas past, present and yet-to-come, and of course, everyone's favorite curmudgeon, Ebenezer Scrooge, portrayed by beloved SCR Founding Member Richard Doyle.
Recommended for ages 6 and up. Children under age 6 will not be admitted.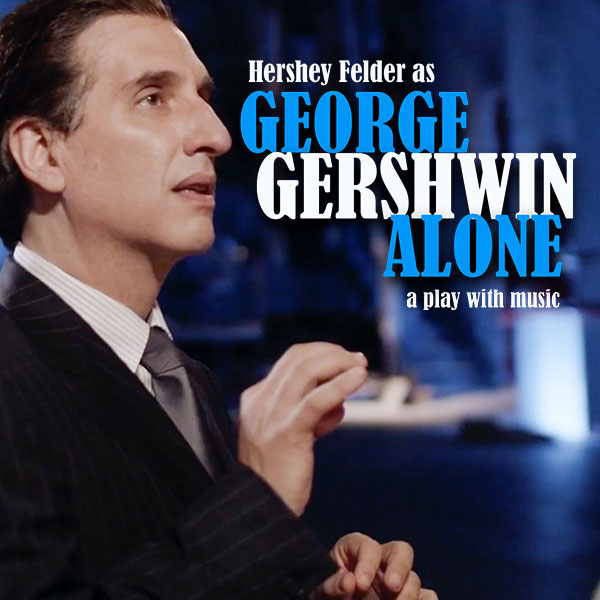 Hershey Felder as
GEORGE GERSHWIN ALONE
A Play with Music
Featuring a full performance of "Rhapsody in Blue" and many other Gershwin hits
directed by Joel Zwick
Jan 18-28, 2024
Julianne Argyros Stage
As the only individual granted permission by the Gershwin heirs to create the role of George Gershwin on the stage, Hershey Felder comes to South Coast Repertory with this world-renowned play featuring George Gershwin's greatest works and the stories behind them.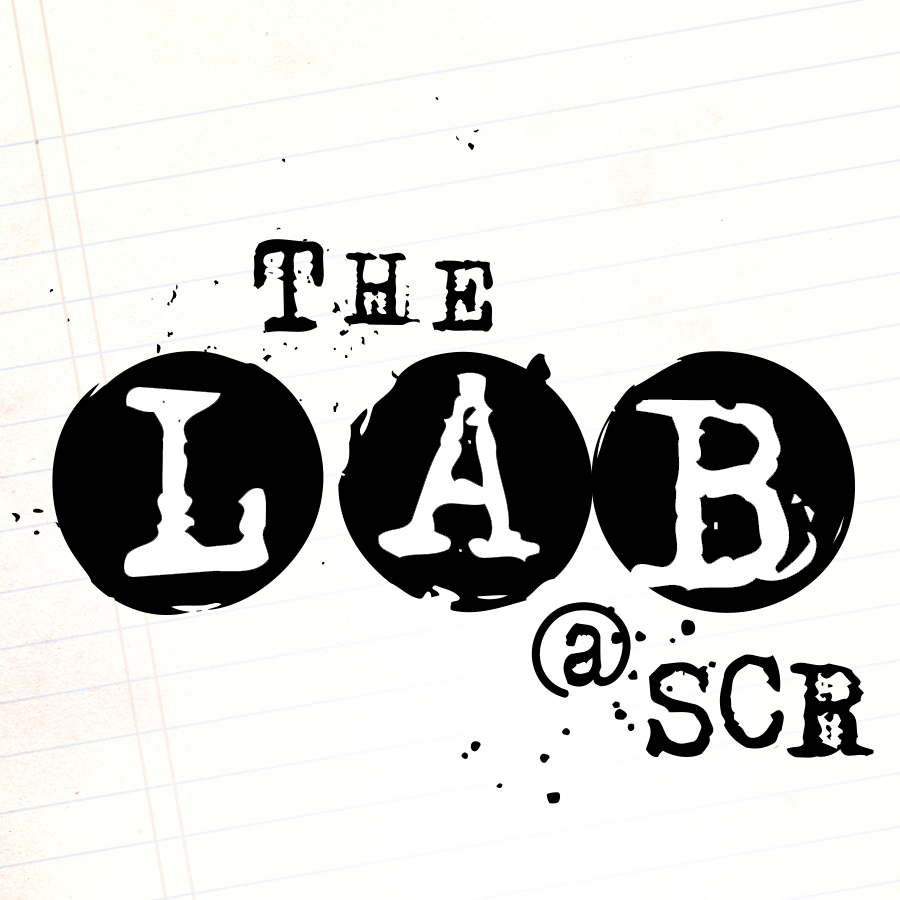 Adventurous audiences and new play fans are invited to join us for the Pacific Playwrights Festival, running May 3-5, 2024, and NewSCRipts, our Monday evening play readings. Both are part of our new play development initiative, The Lab@SCR. NewSCRipts is free. Plays, times and dates to be announced.